HELLIN is a Finnish lifestyle brand founded by visual artist and painter Vappu Aneri Kärkkäinen.

Hellin is a old girl name in Finland. Hellin means also "the most gentle" in finnish language.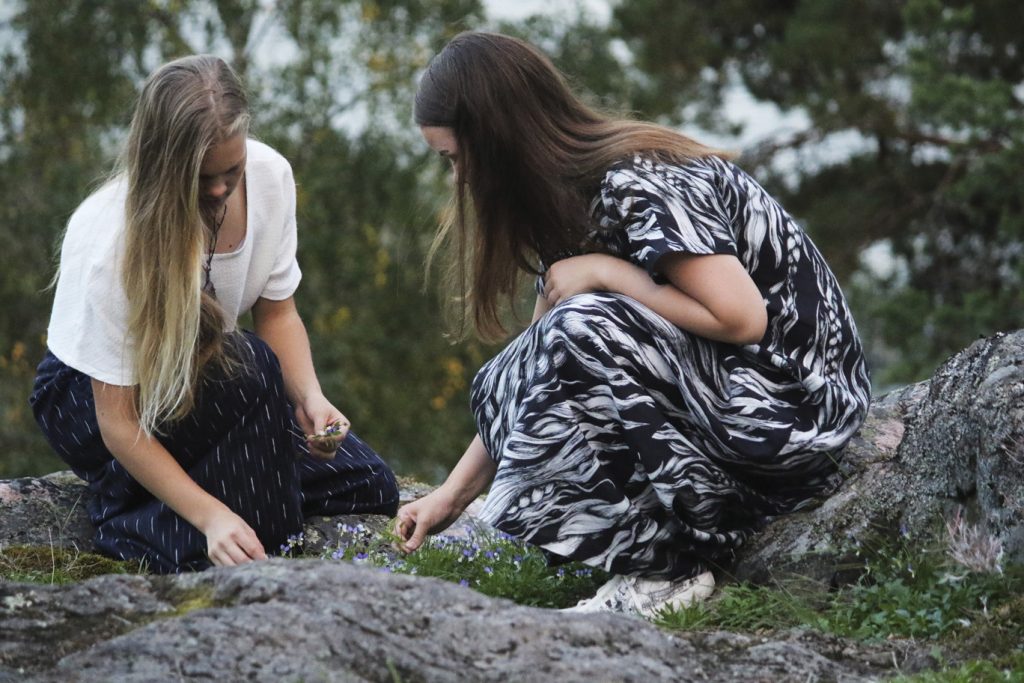 Hellin was founded on a vision to merge art and everyday textiles and to bring color and joy into people's lives. Quality is something we are not willing to compromise: We want our products to be durable and take years of wear. The fabrics are designed in Finland and produced in Portugal, the Baltic region and Denmark.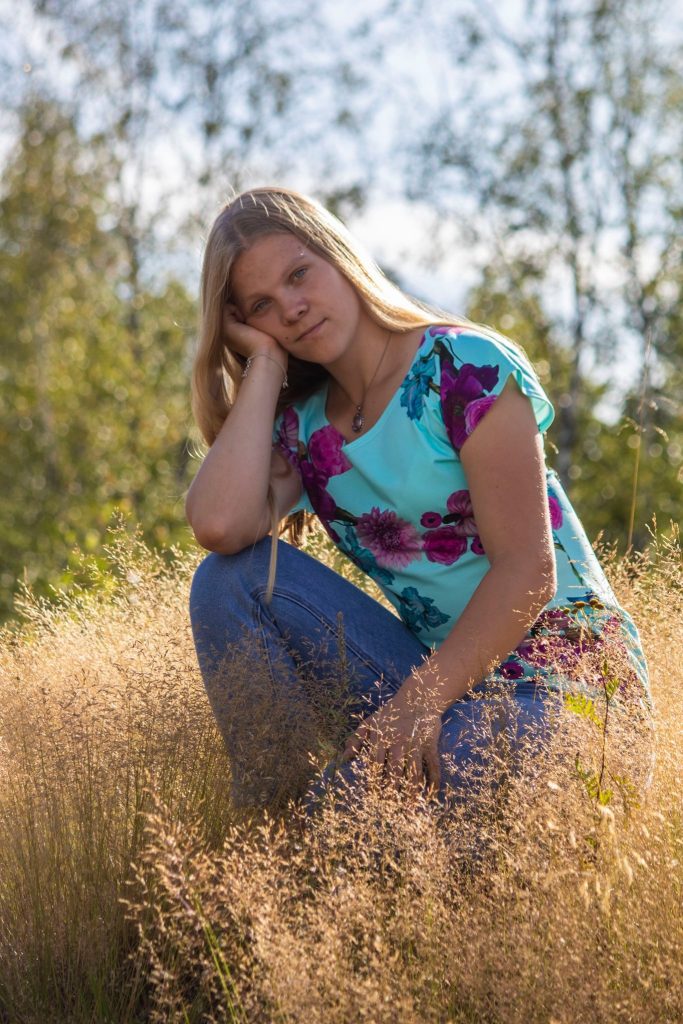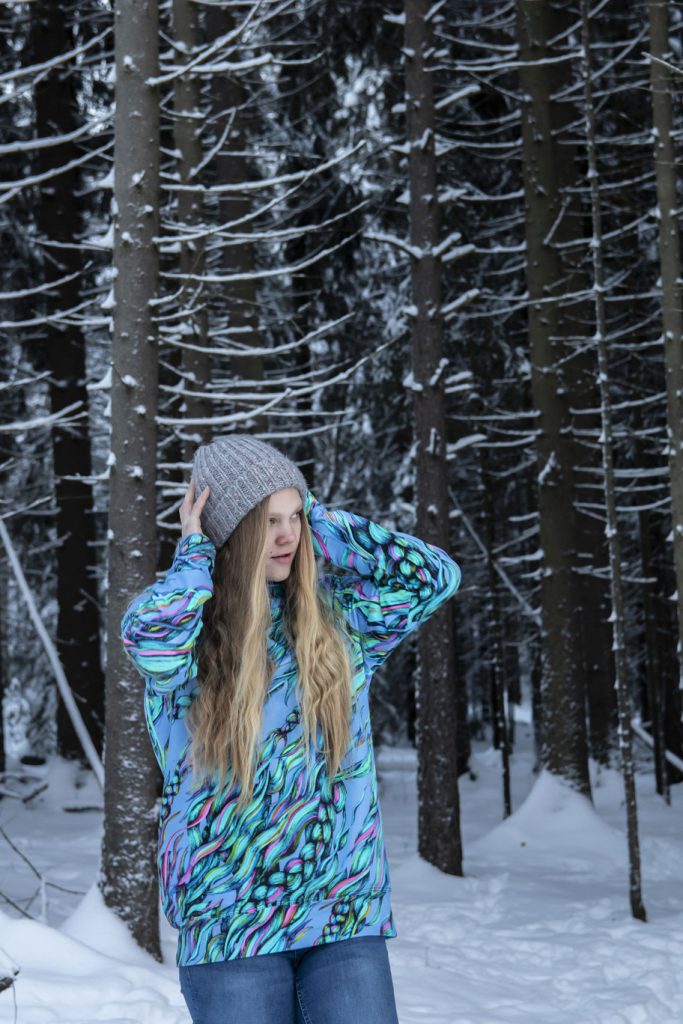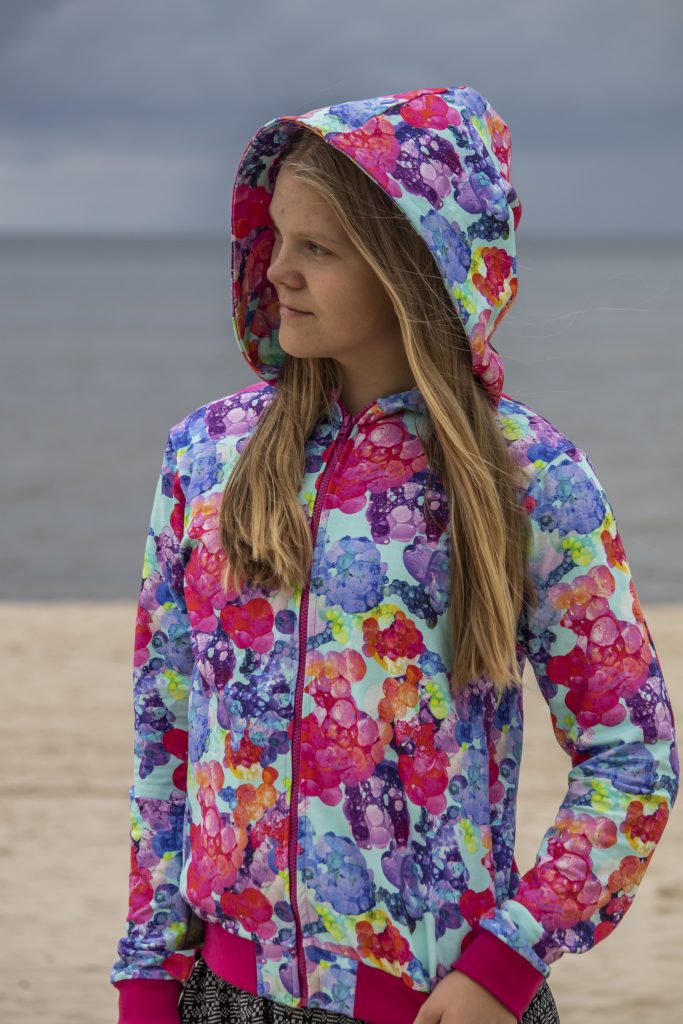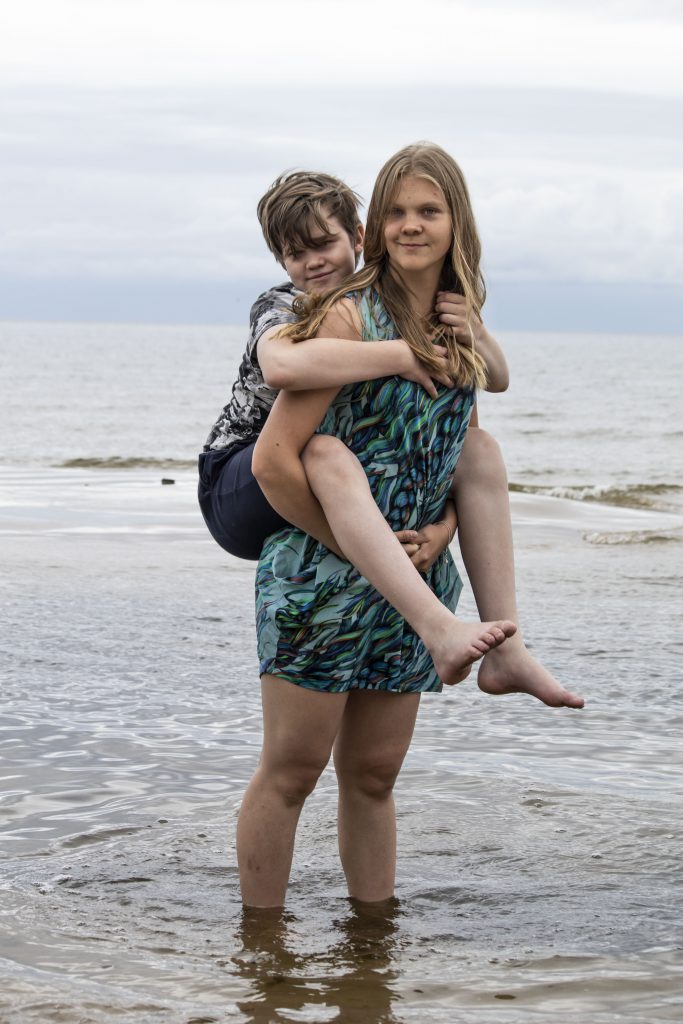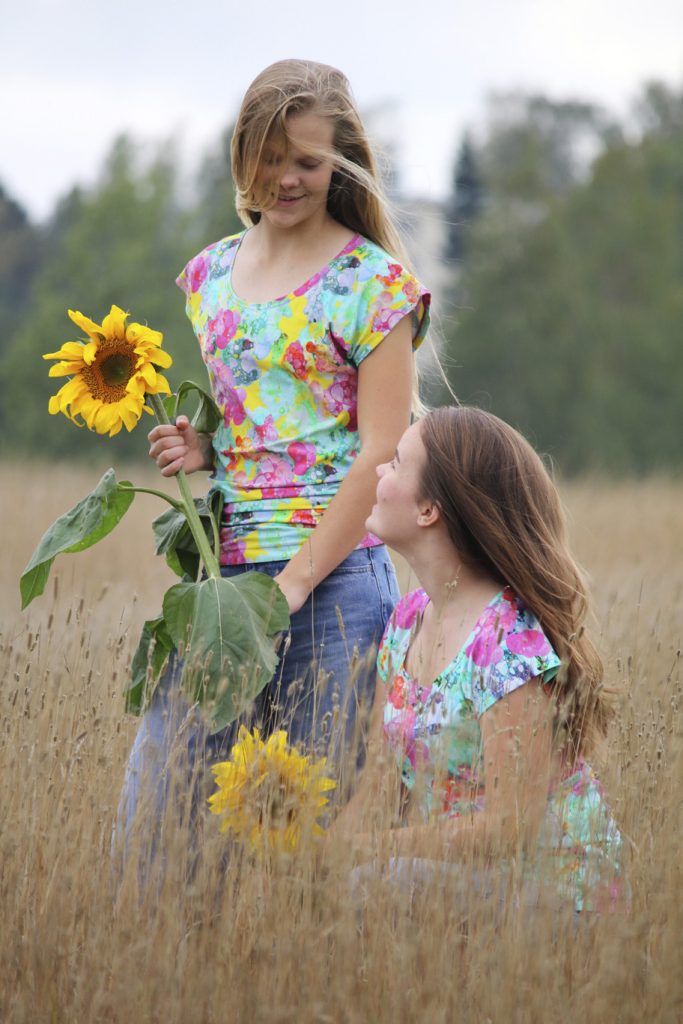 The story of Hellin started with the Pony Braid print which has gained a lot of fans and is being produced in many different materials and an abundance of color choices.
Pony Braid is a print that suits people of all ages and many different purposes. As with all Hellin's colorful and unique prints, only the imagination sets limits to it's use!
If you are interested in acquiring licenses to our prints, becoming a retailer of our products, or have a great idea for cooperation, please contact us at hellin@hellin.fi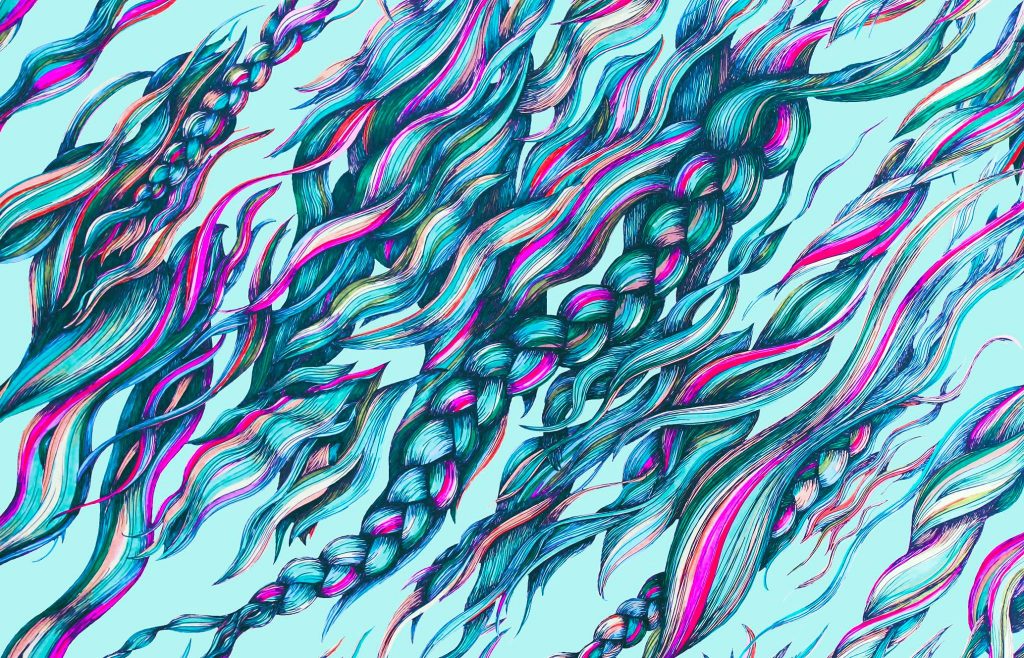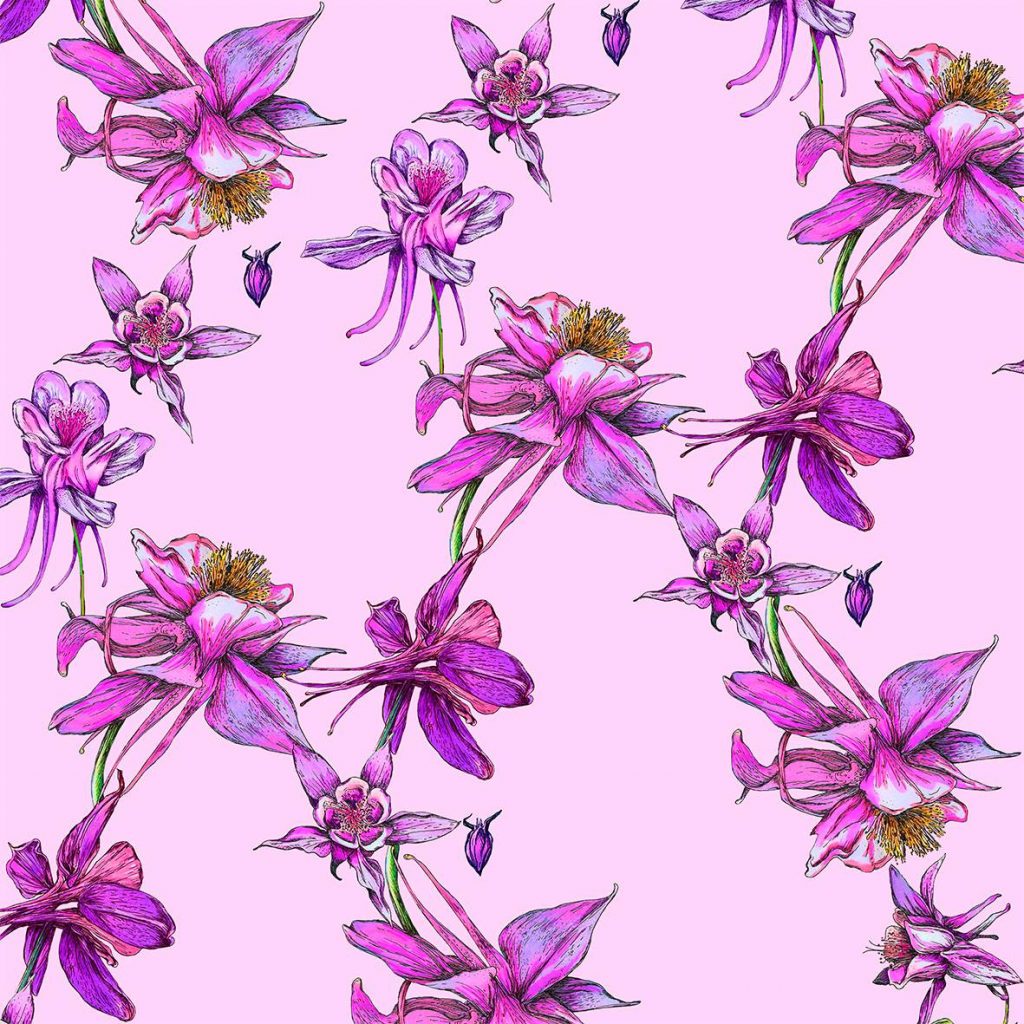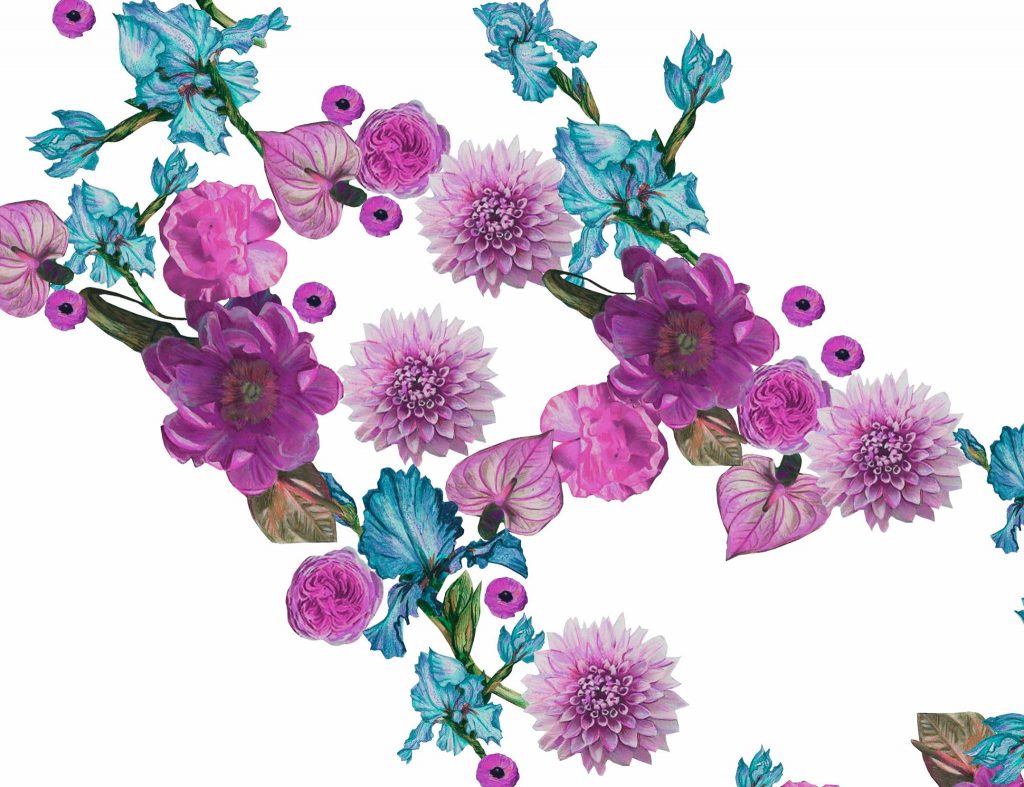 We have closed our online store and in the future Hellin fabrics may be purchased through retailers. The fabrics are still coming from the same factory in Portugal, except for lycra and merino wool. So the quality stays the same! Now Hellin focuses on pattern design and let's see what else we can achieve with …
HELLIN is participating Sewing & Crafts Festival 25-27.10 in Stockholm, Sweden. Welcome to meet us at stand: B12:10
HELLIN is looking for retailers for our fabrics and in the future also ready-to-wear clothing and home textiles. We also carry a line of wallpapers and other print products. If you are interested in cooperation with Hellin, send us a message at hellin@hellin.fi